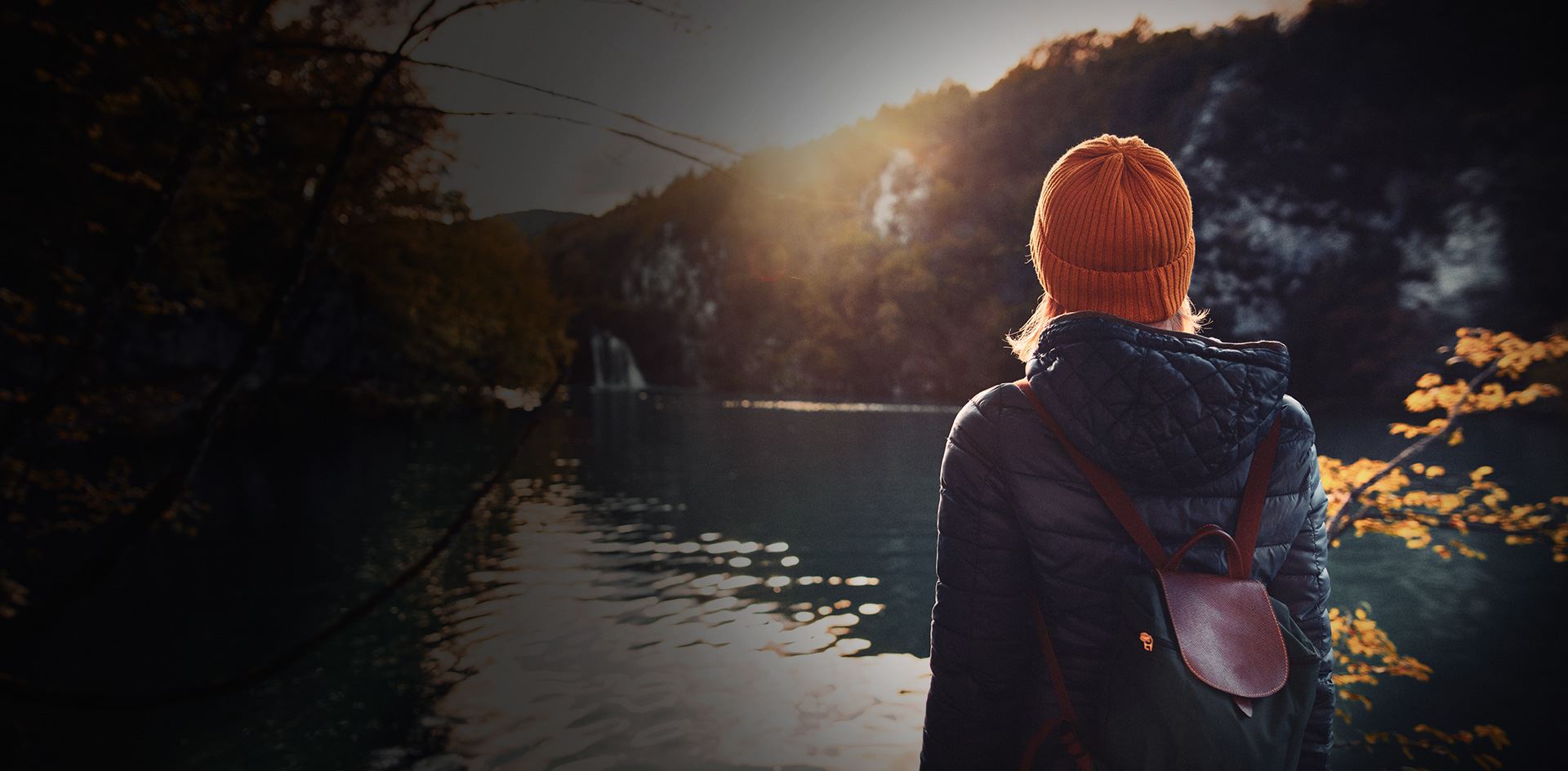 Building You a Better Future
Start Taking Control Today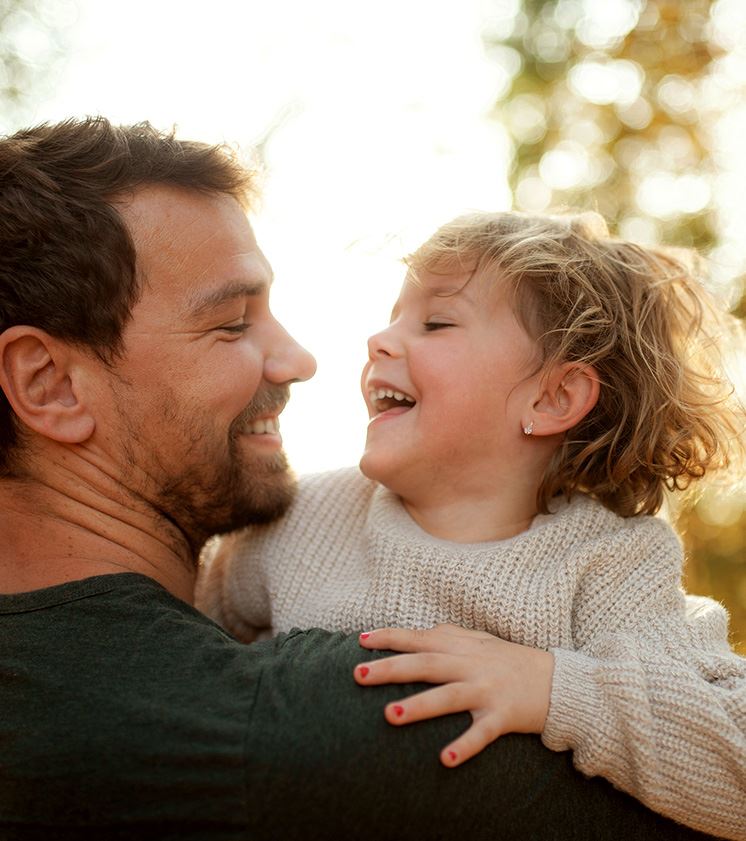 Novi Divorce & Family Law Attorney
Showing You the Way Forward
At the Law Offices of Elaine Stypula, we offer the experienced, individualized representation you deserve. Our Novi divorce lawyer, Elaine Stypula, has more than 20 years of legal experience and has earned a Master's in Psychology, equipped with the legal and psychological insights to help you find your way forward.
We know that family law is one of the most important areas of law, as it deals with your future and the future of your children.
We can help you keep the emotions of a divorce from denying you what you deserve, which includes a consistent and healthy relationship with your children as well as a fair share of the marital property.
We want to ensure that you are treated fairly by the legal system and your goals, concerns, and needs are taken care of.
---
Call (248) 565-3800 today to get answers from a qualified Novi family lawyer.
---
Trusted Guidance Through Complex Family Law Cases
Elaine personally and promptly returns phone calls, ensuring that all your questions and concerns get addressed. From start to finish, we also ensure that our clients understand their rights and obligations, taking time to explain the legal process so that they are never left in the dark.
We understand that you may feel overwhelmed and unprepared in the face of a family law matter. Our family law firm wants to equip you with the knowledge and readiness to face the future with confidence. We are here to be your counselor and coach.

Master's Degree in Psychology & More than
20 Years in Legal Experience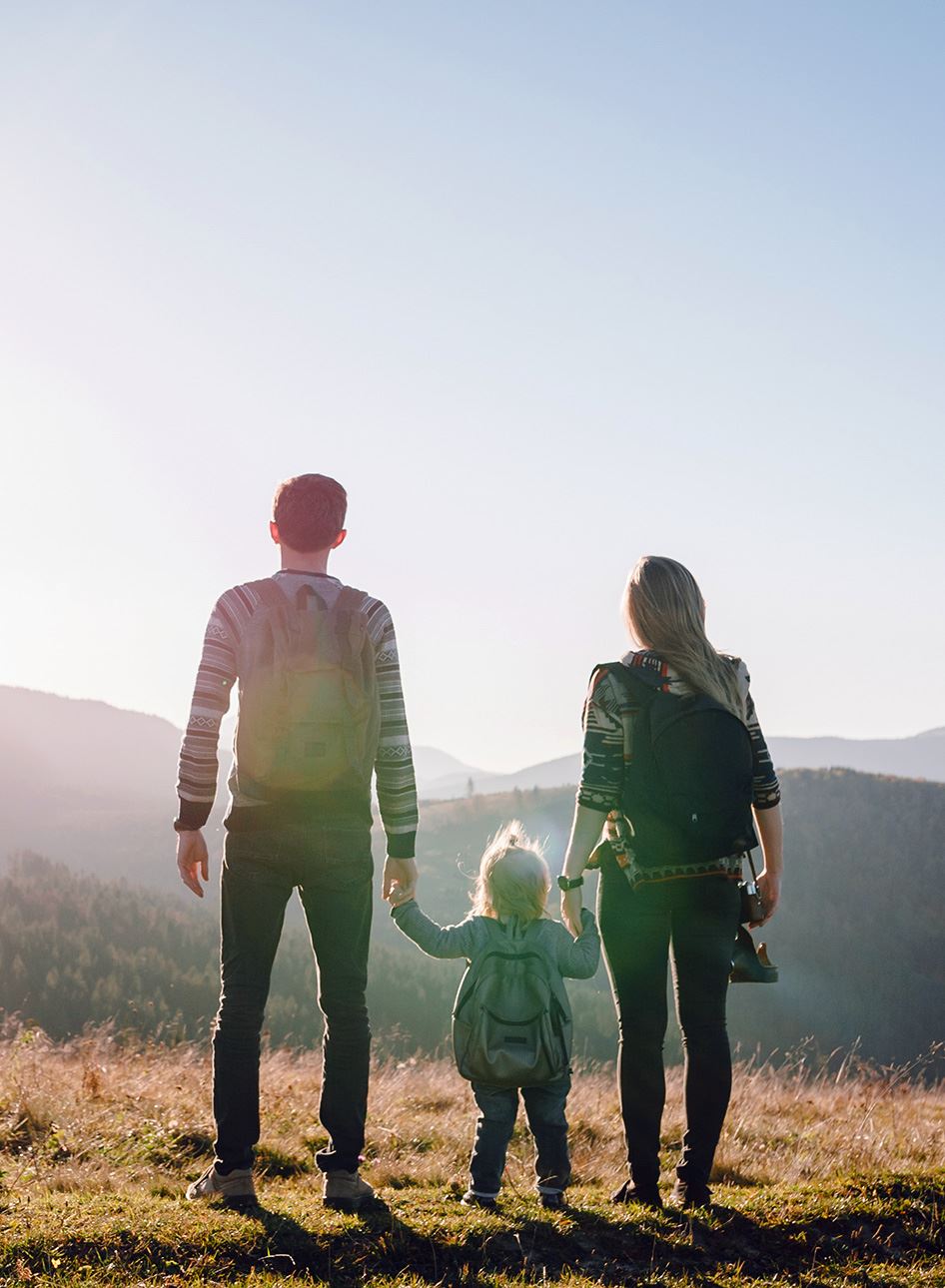 Why Choose Our Novi Divorce Attorney?
At our firm, we are passionate about helping to establish a better future for our clients. Whatever challenges are involved in your family law matter, Elaine Stypula has the training and professional background to deliver the counsel and representation you need.
As an experienced divorce attorney, Elaine recognizes the pain and emotional trauma that is involved in ending a marriage, and as a mother of three children herself, she understands how vital it is to protect the best interests of children involved in a family law case.
We can provide the knowledgeable, strategic guidance you need to help you protect you and your loved one's rights and futures.
You can find the attentive service and dedicated representation you deserve with our Novi family law attorney. When you work with Elaine, you can rest assured that she will devote the full resources and focus your case needs.
Our experienced divorce and family law firm knows how to get our clients results. Elaine has also competed in numerous Ironman triathlons and currently competes in ultrarunning and adventure races. She has the discipline and focus to get you to the finish line.
---
There is light at the end of the tunnel. Let us help guide you there—call (248) 565-3800 and schedule a consultation with a Novi divorce attorney
---
What Else Distinguishes Novi Family Attorney Elaine Stypula?
Master's Degree in Psychology

Weekend and Evening Appointments Available

Available for Limited representation

20+ Years of Proven Legal Experience

Knowledgeable, Strategic Guidance for Simple & Complex Situations

Aggressive & Professional Representation for Trial If Needed

Clear & Responsive Communication with Clients at Every Step

Small Caseload to Ensure Individualized Attention for Each Client
Testimonials
See What Our Clients Have to Say
"Elaine is an amazing person who really cares"

- Pamela Y.

"Fantastic, competent, reliable, problem solver, and most importantly- human."

"Elaine is very reliable and efficient."

"Superb representation with care and compassion."

- LeeAnna

"I really appreciated that she listened"

- Anil K.
Schedule Your Free Consultation
Contact us below or call
(248) 565-3800

to start getting answers in a free and confidential case review.